WELCOME TO JKREATIV

AMAZING MULTIPURPOSE THEMES

LOAD WITH UNIQUE FEATURE
Powerful Landing Page
Create unique & awesome page is never been easier with section builder.
Powered by 3 Built-in Slider with Fullscreen Option & Revolution Slider
We include 3 build in slider such as split slider, fulltext slider, parallax slider and you have option to use fullscreen or normal height slider. on Text slider you also able to use video background with parallax or static attachment.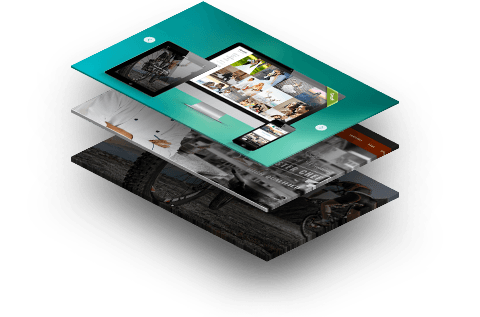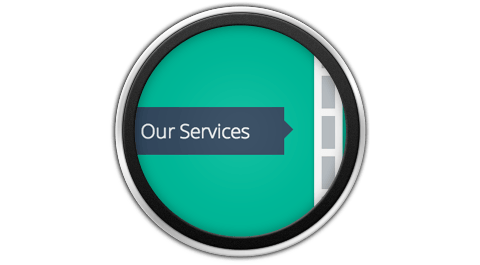 Revolutionary Section Navigation
Once you create a long scroll landing page, your visitor may find it hard to navigate your website. We think about it and create landing navigation as solution. We create 2 landing navigation type that you can choose.
Background Options: Multi-Layer Parallax, Moving Image, Video Background & Solid Color
You are really in control for your background type, you have option for moving image background, or video background or just simply color background.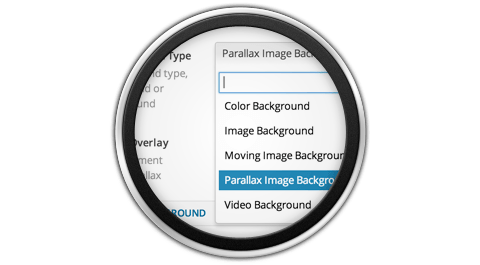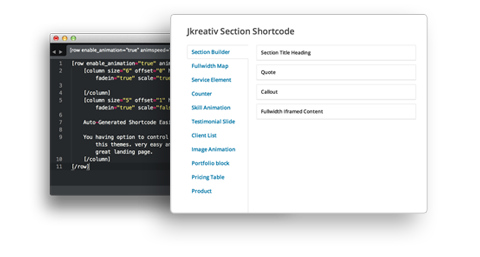 Section Builder with Shortcode Generator to Easier Your Work
You having option to control 50 auto generated shortcode. with this themes. very easy and convenience to use to create great landing page.
Amazing Gallery
All-in-one galleries with tons of features
Popular Justified Layout
We follow the trend of layout biggest tech company like google image, flickr, shutterstock, and you can have it too.
Inherit Portfolio Capability
We make gallery as powerful as portfolio. Gallery also inherit several portfolio capability.
Unlimited Gallery Content
With partial load technique, you can load as many as content without making your page very lag. you also can choose how many image to show at time.
Easy Styling With Theme Customizer
This themes utilize wordpress themes customizer extensively (more than 150 Options!!!). You can switch style, upload logo, change website color, set menu position, modify height of menu, switch font, change background, and much much more with easily Live Preview.
FULLSCREEN SLIDER
Showcase your business with fullscreen video & image slider.
DO YOU KNOW, THIS DEMO CREATED USING JKREATIV.
IT'S AWESOME, ISN'T IT?